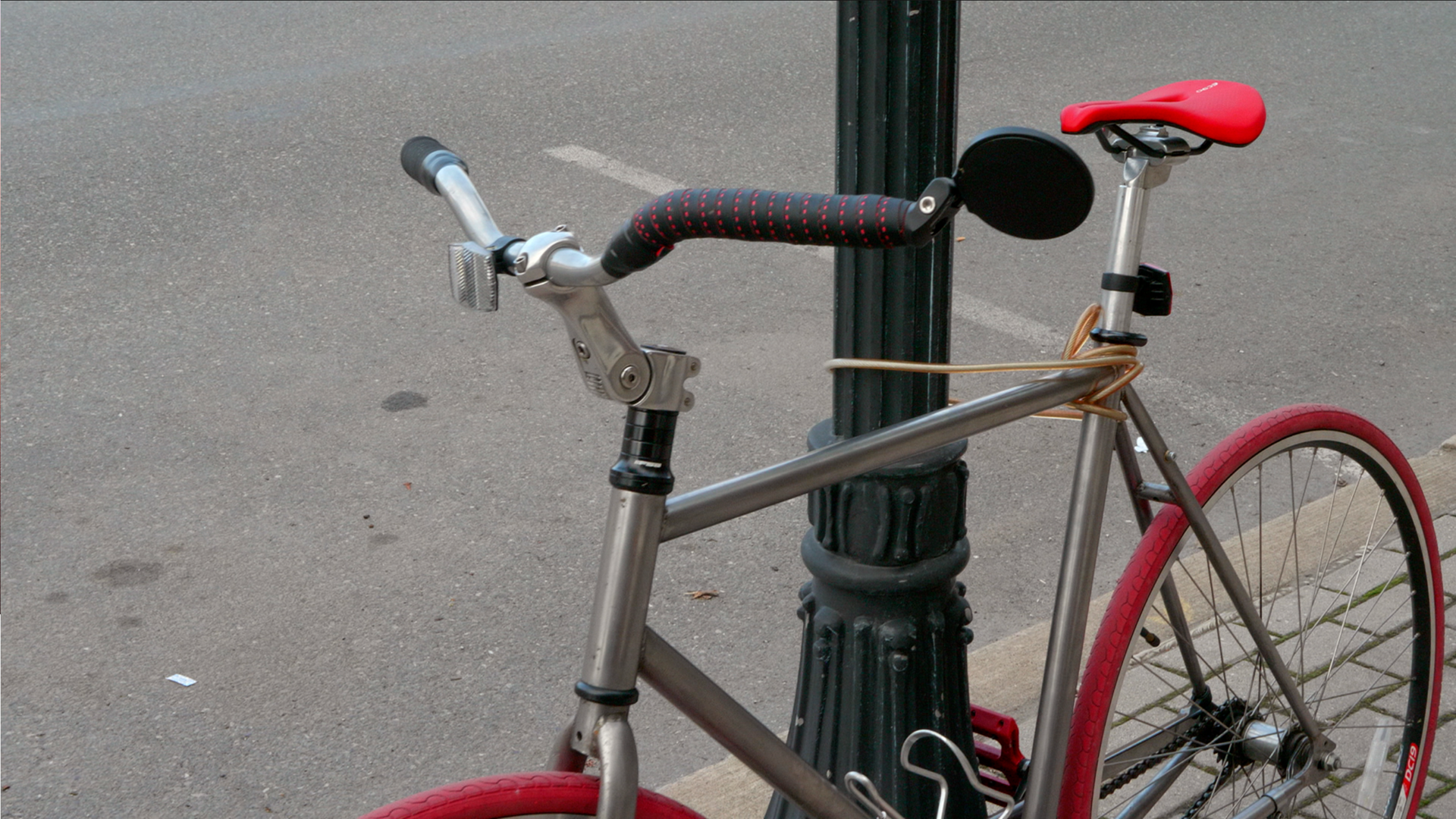 Williamsport Bicycle Recycle is a nonprofit volunteer workshop that operates a neighborhood facility to teach and assist hands-on bike repair and sell refurbished bicycles at reasonable prices. 
Their mission is to offer low-cost cooperative bike repair, refurbished bikes, and help those in need. 
They are actively involved with and are huge advocates for bicycling in Williamsport.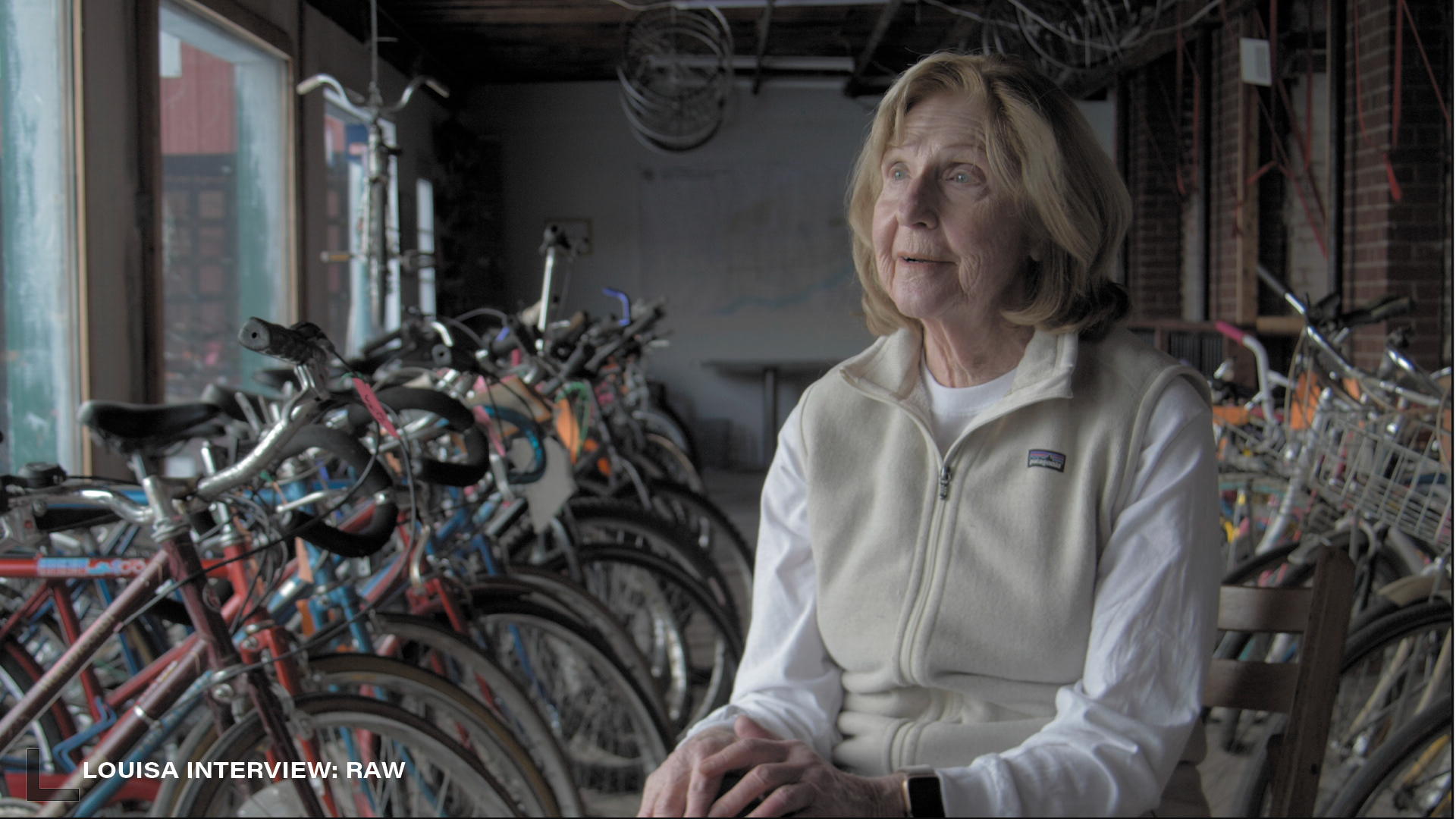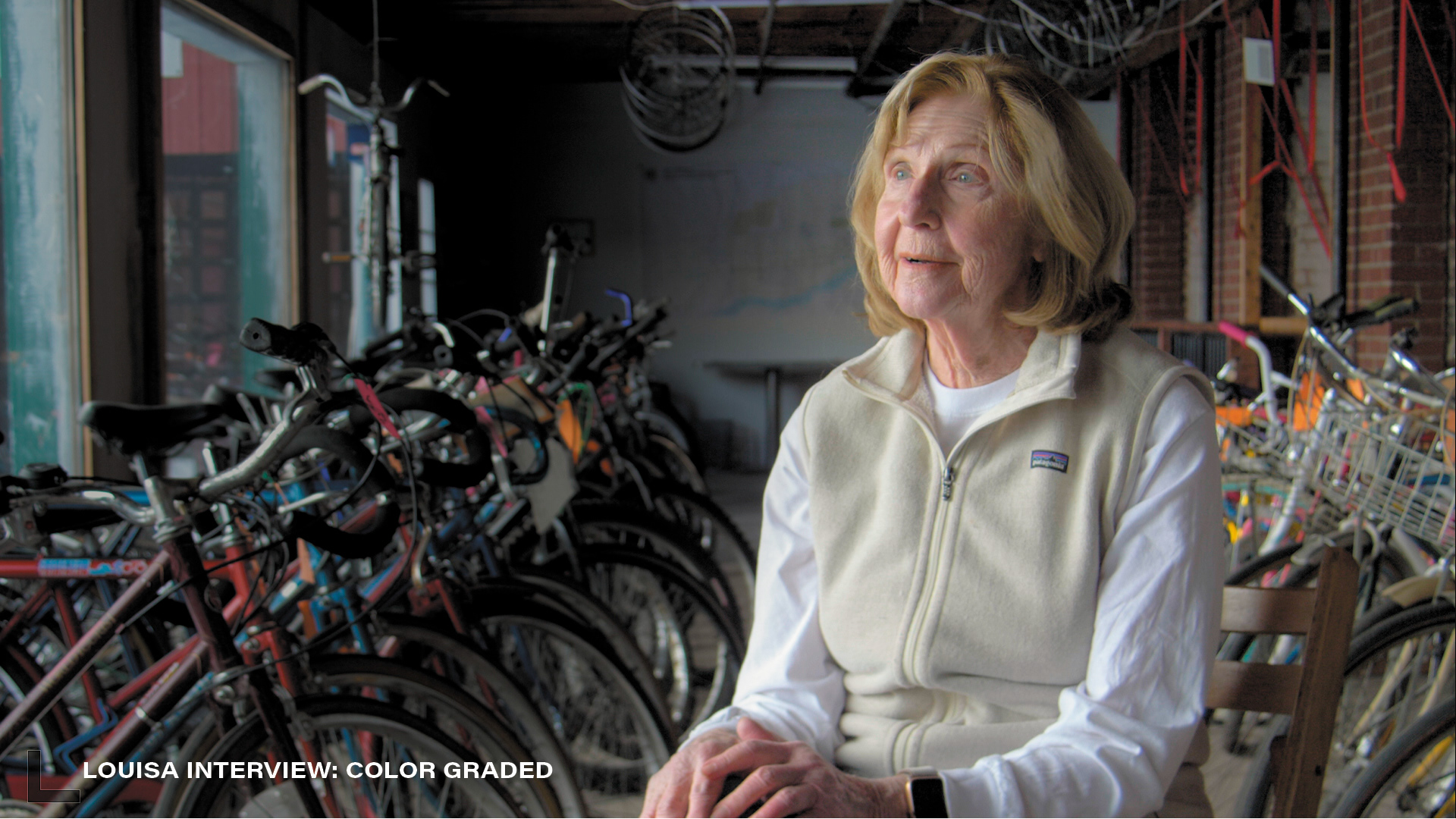 Interviewing the owners and founders of Williamsport Bicycle Recycle, David & Louisa Stone, was the foundation of this project. As interviews continued and weekly shoots occured, I was able to learn an exceptional amount from the community surrounding the bike shop that I, alternatively, would have had to research on my own. In fact, I learned more about the importance of bikes than I ever knew I could.
My research was focused mostly on video production and learning about the focus of my project, Williamsport Bicycle Recycle. I began first by learning their missions and values. As the process of producing video content continued, my research turned to developing a successful marketing video series. As the storyline of the brand film came together, visual storytelling and film theory was the next step in my research. Utilizing this, I was able to successfully share their story.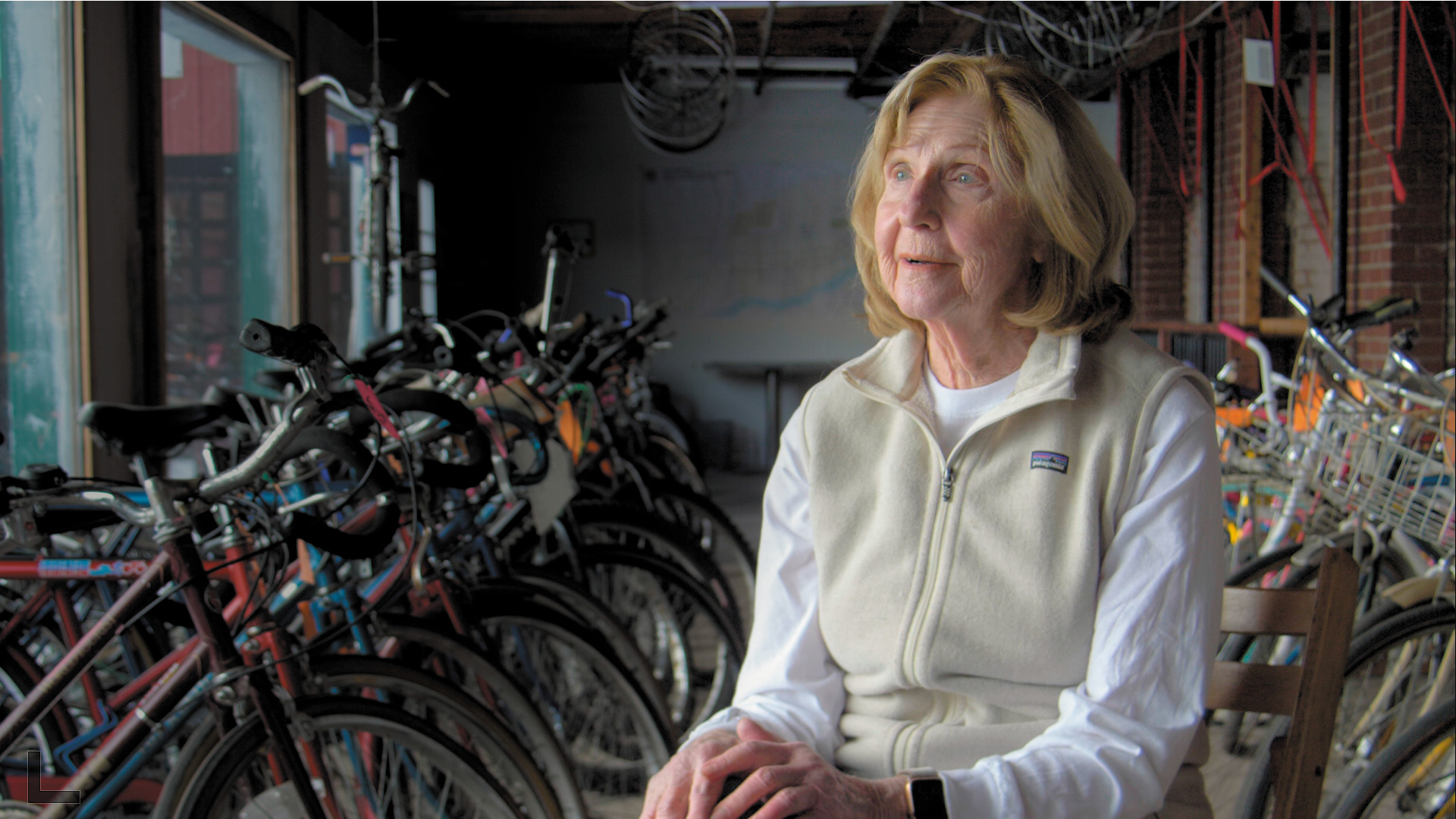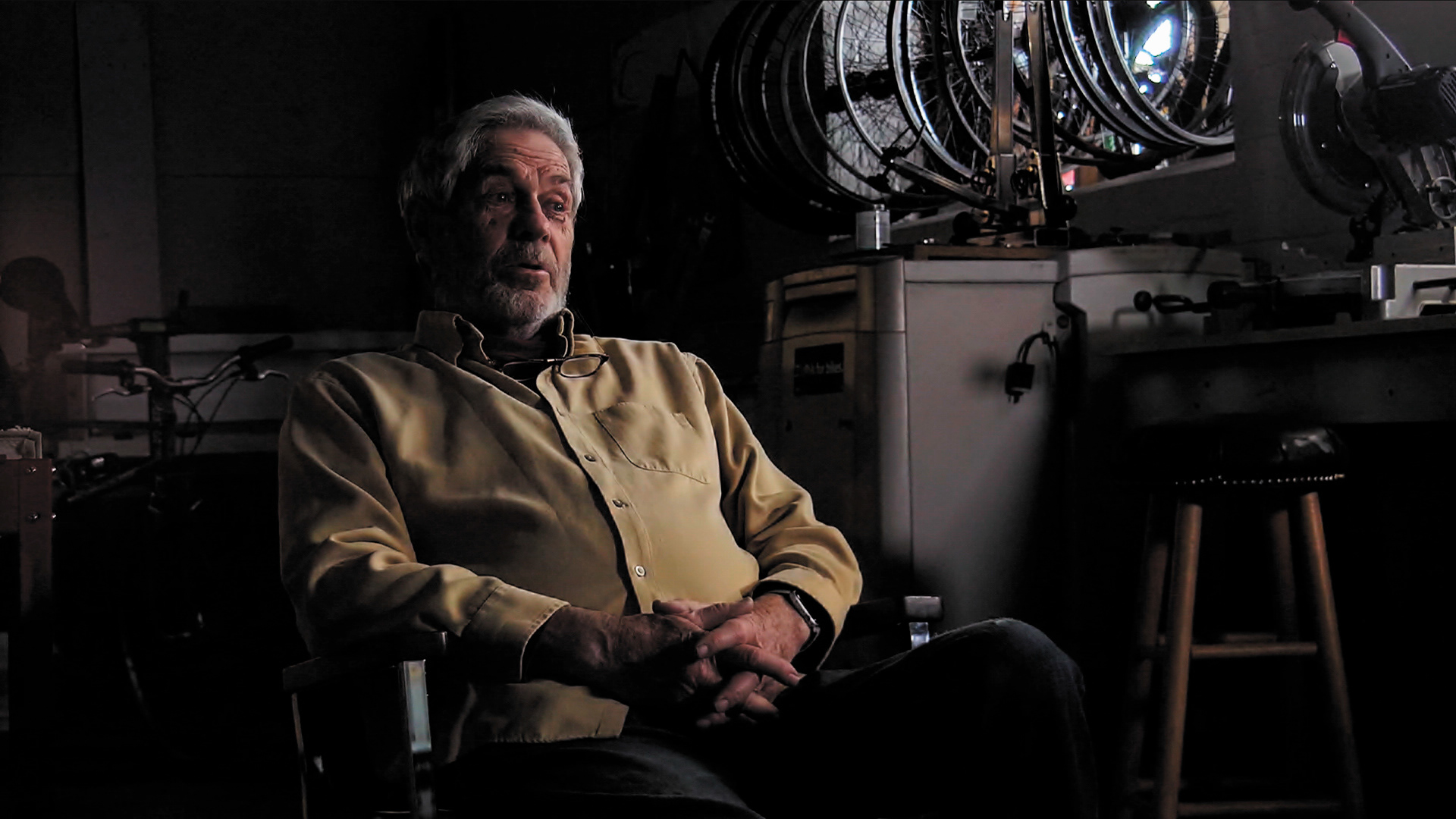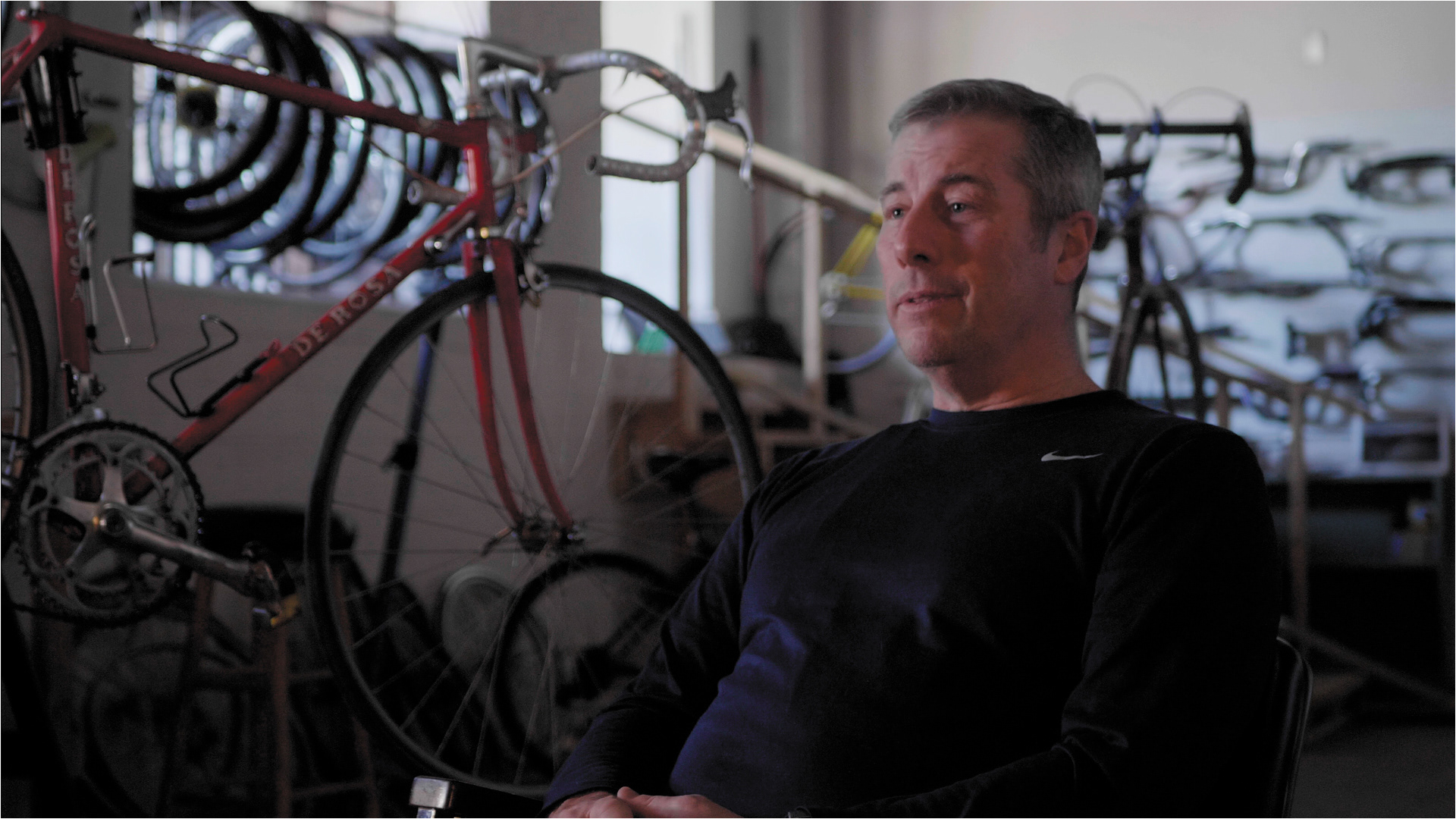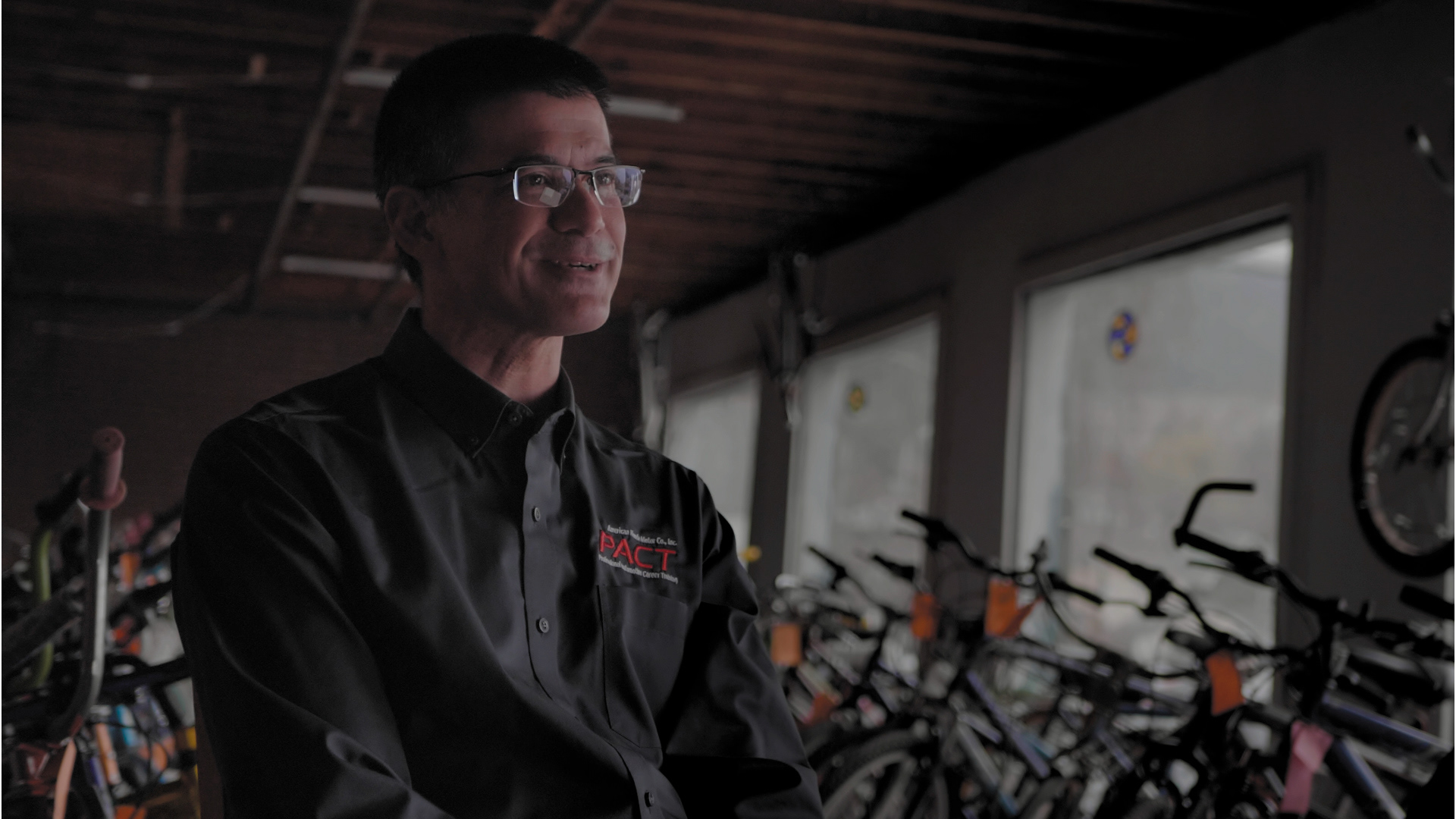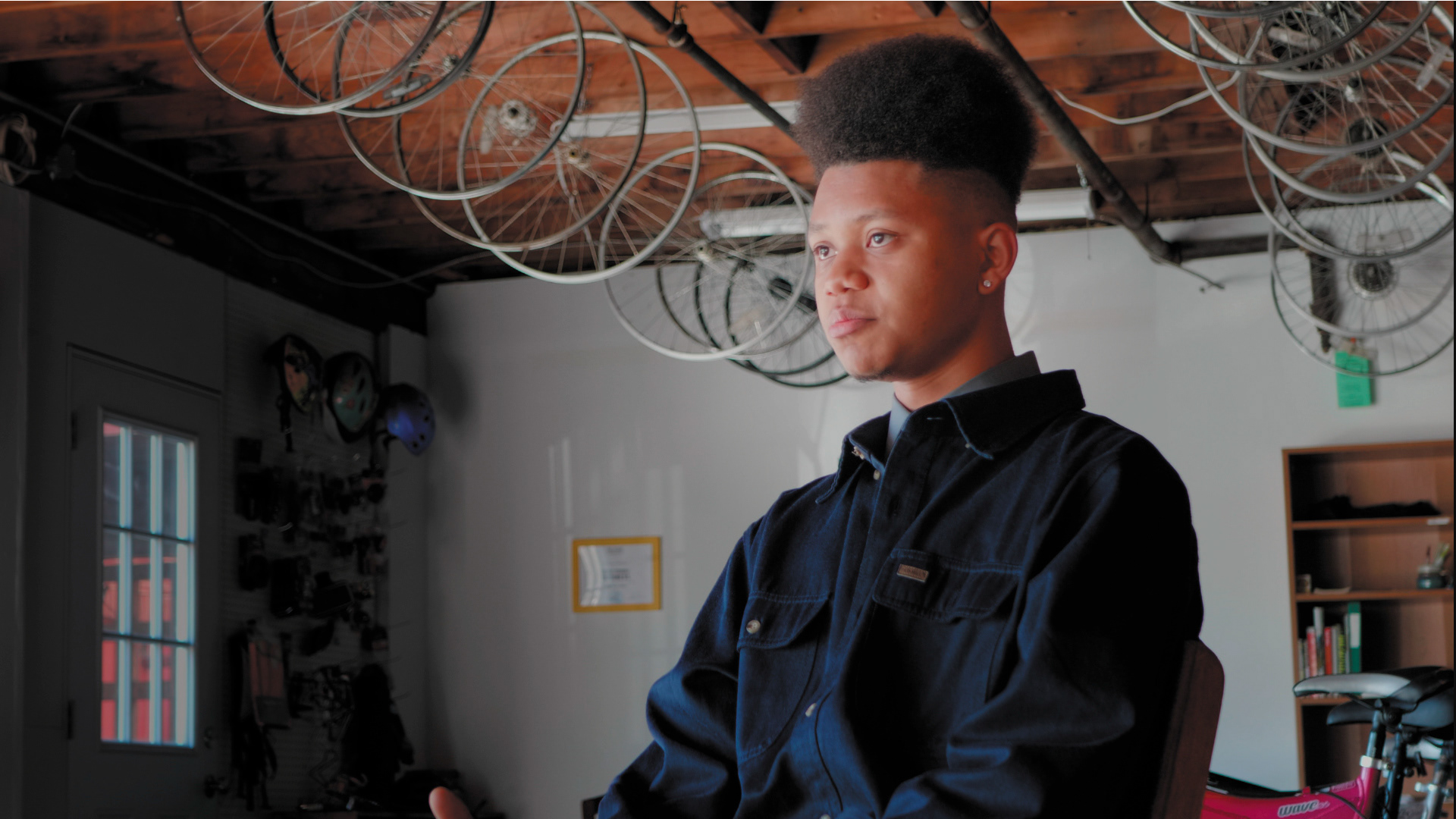 Each interview was filmed within the bike shop and carefully framed to reflect the community of the organization and it's colorful welcoming atmosphere. Strategic use of lighting helped give additional layers to each interview. These practices as well as others supported the authenticity of each interviewee.
I created the promo video for use through social channels, which have no guarantee that sound will be utilized. With this, the challenge was to intrigue an audience in a short time span while also delivering a storyline that does not rely on sound. Visually the Promo video takes you from old bikes and parts, to recycled affordable bikes, to bikes in action.